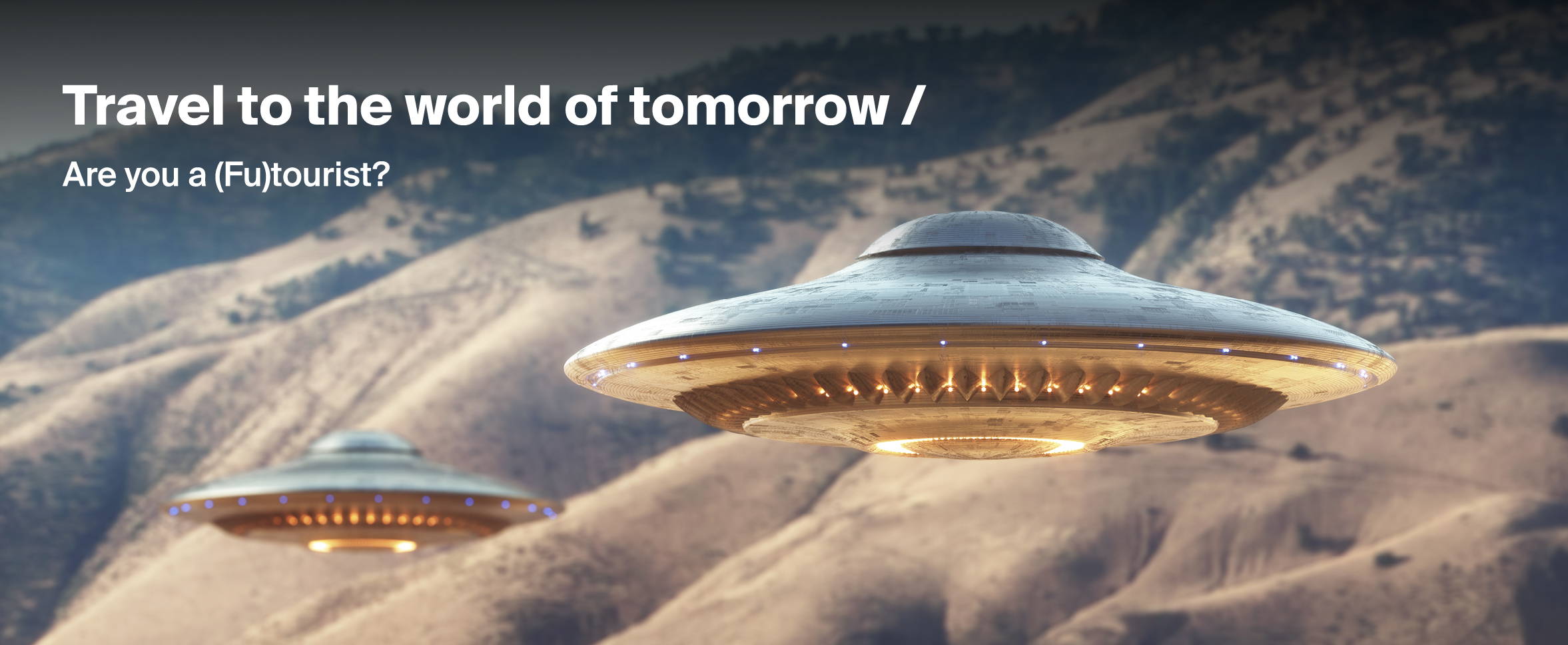 We will take you to the 7 wonders of the future, 7 cities of tomorrow where our motto, #dothefuture, is brought to life. 7 cities where you will discover the future, today.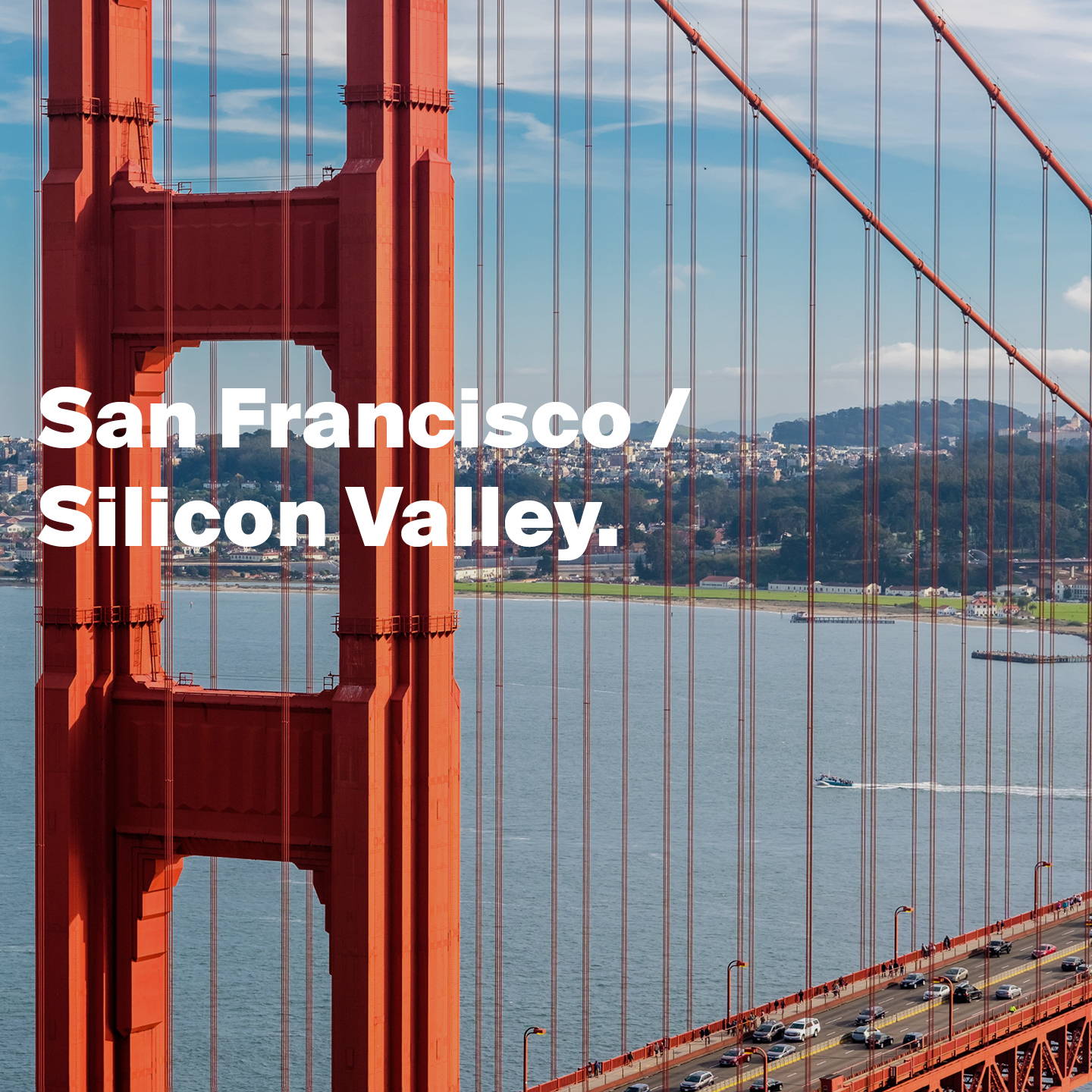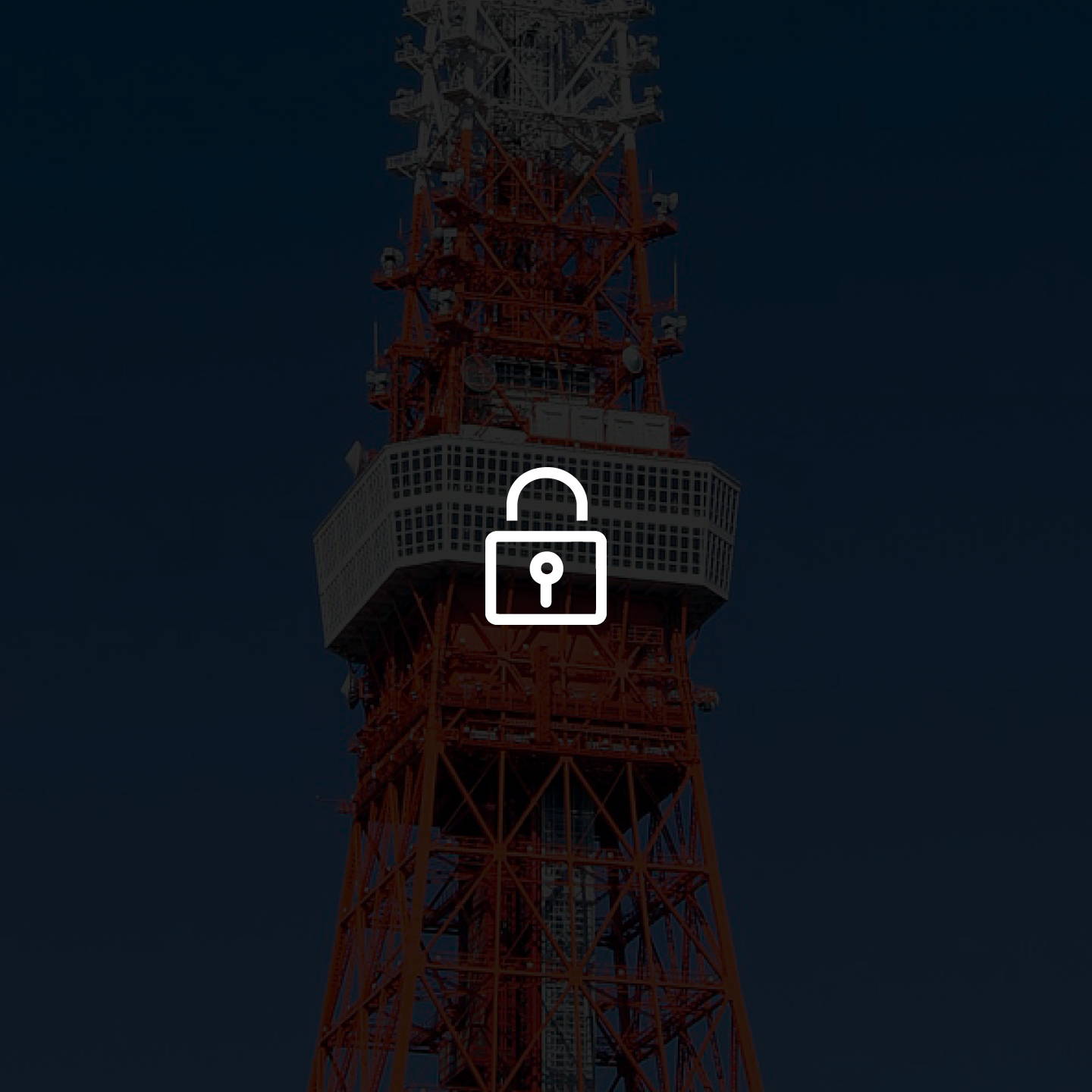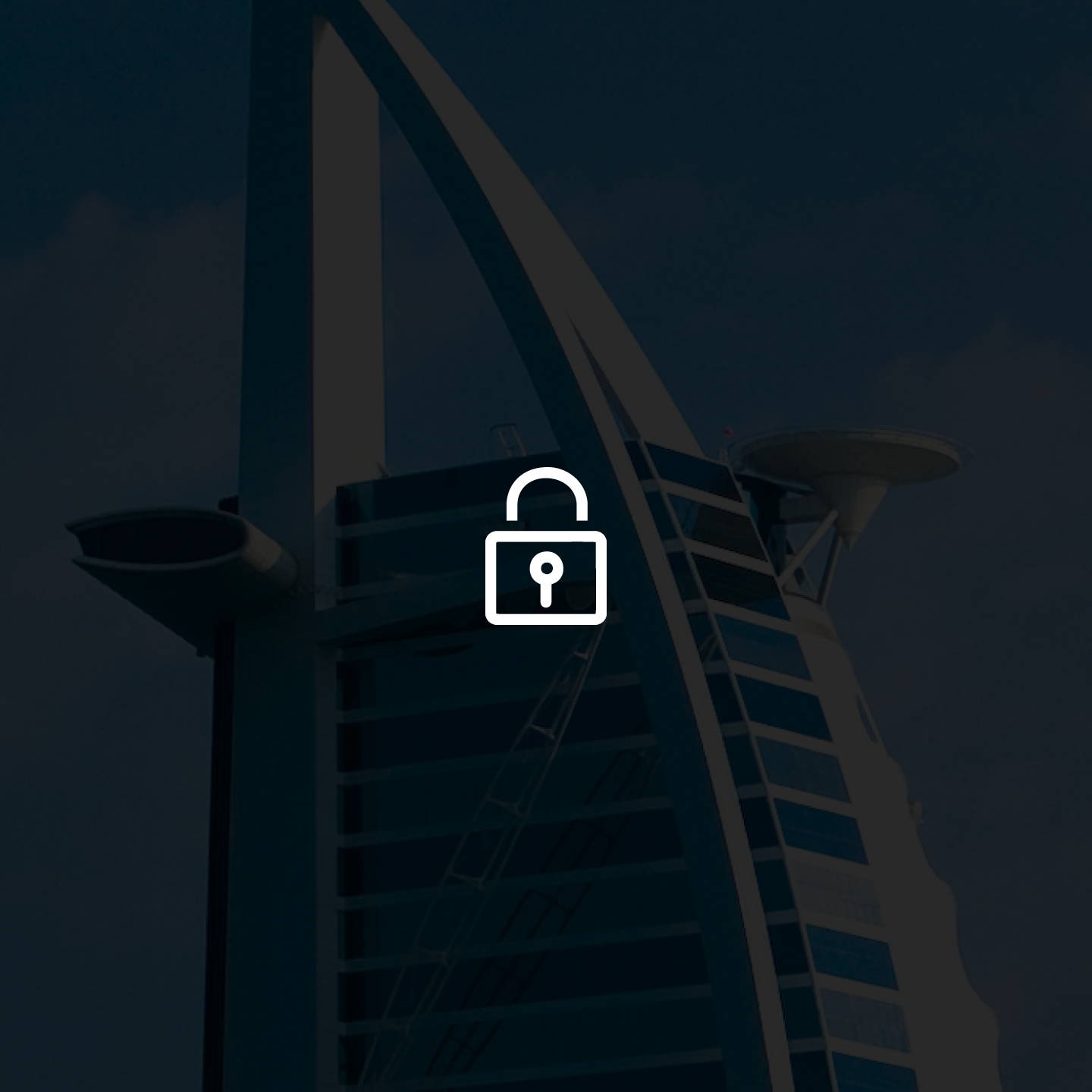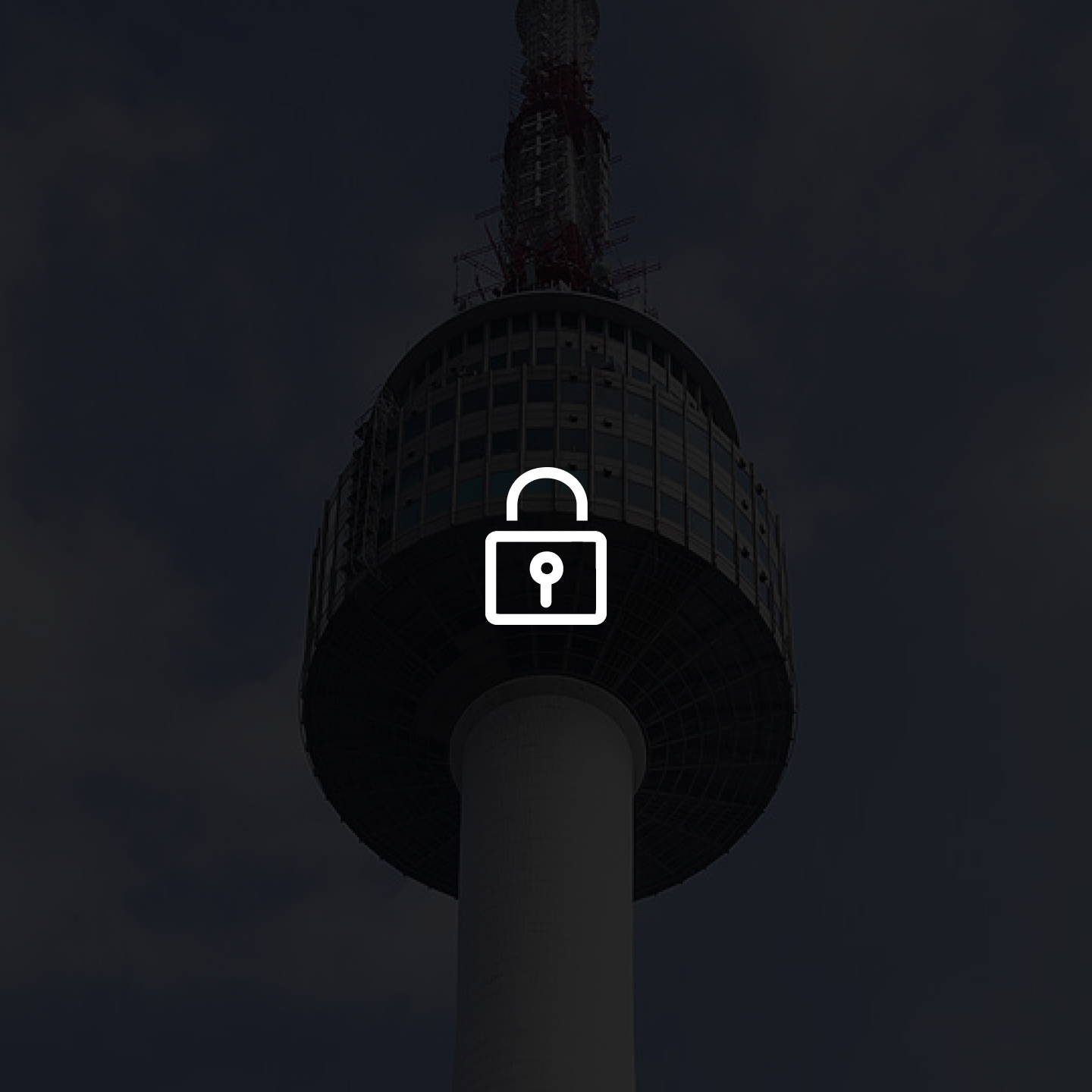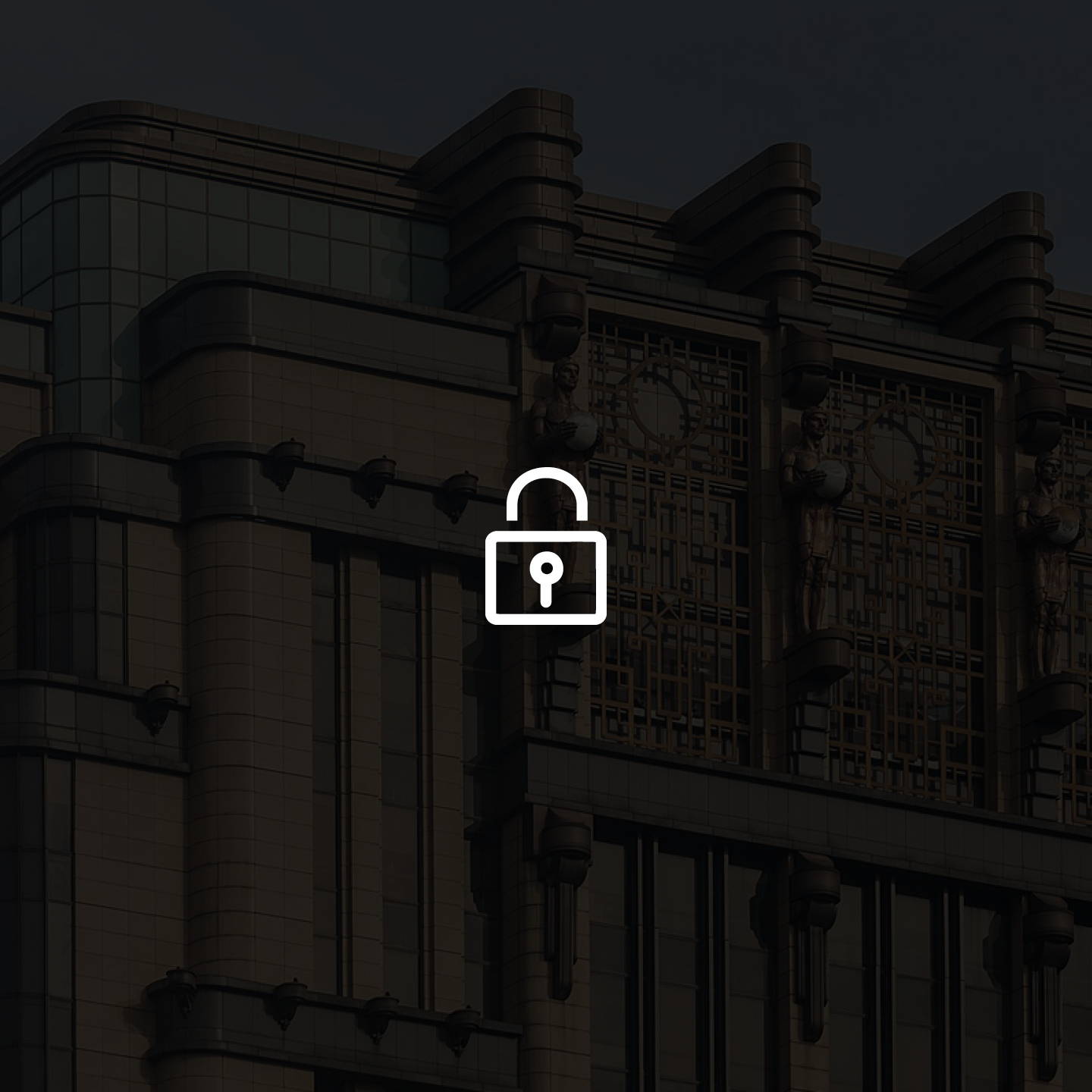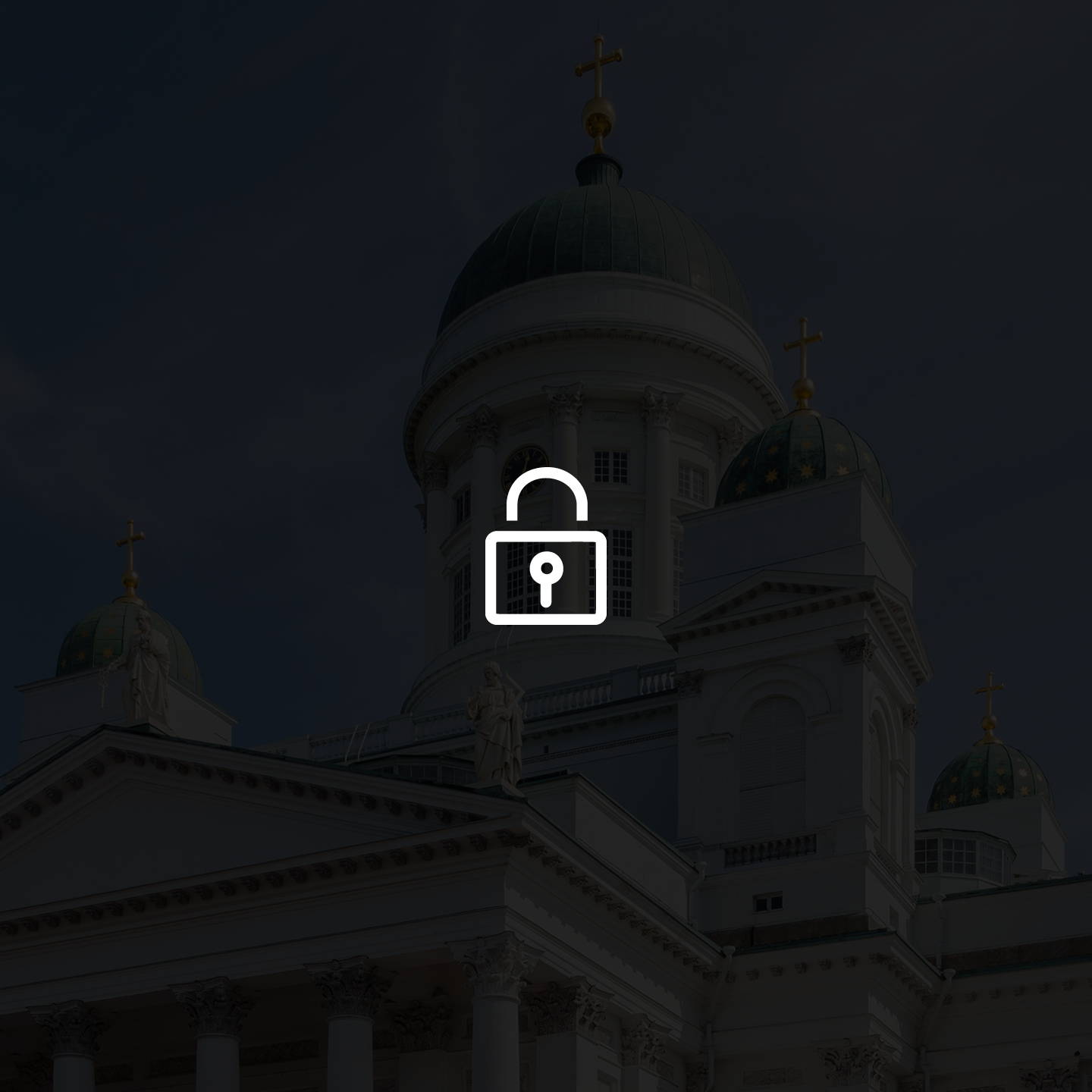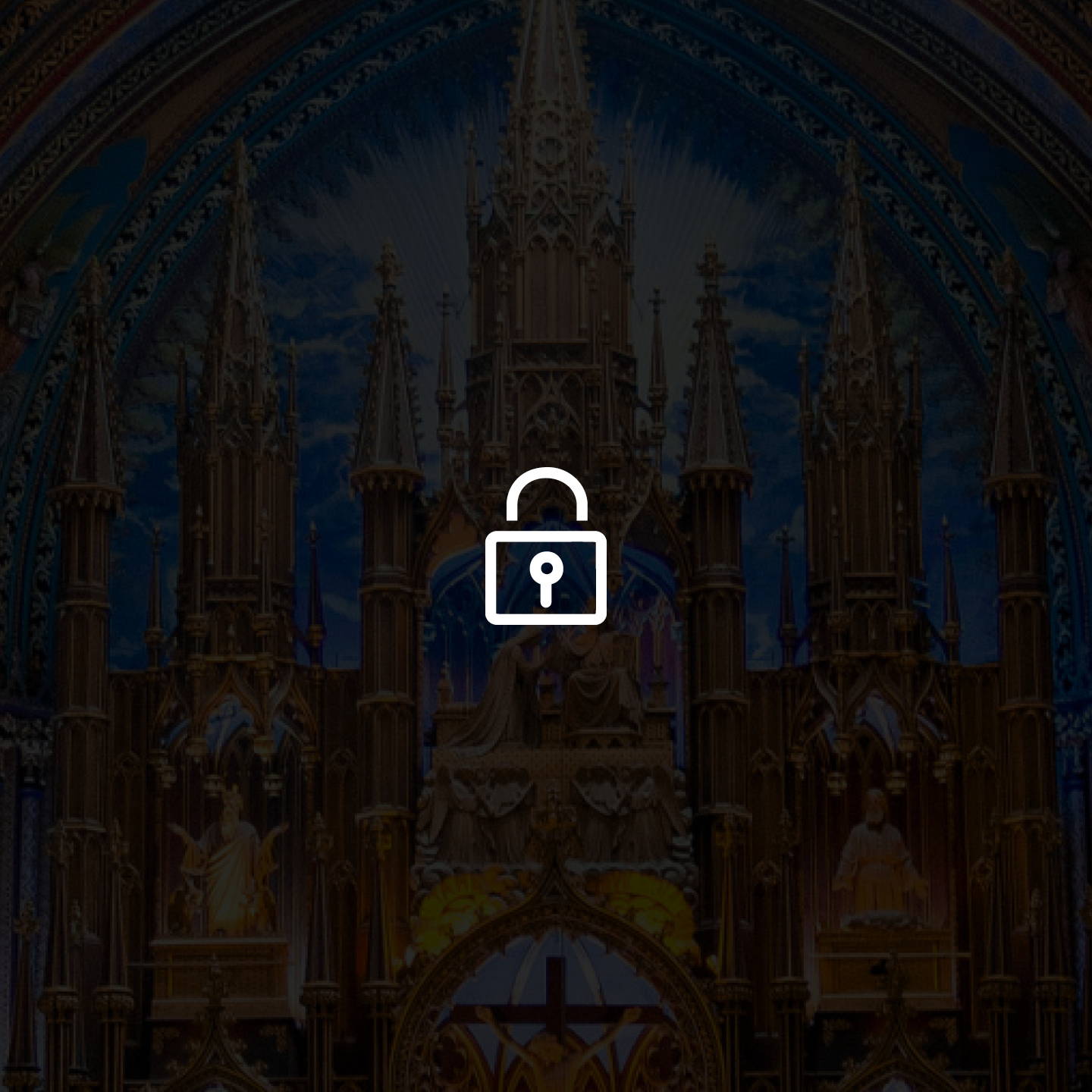 Sillicon Valley. We can think of no other way to begin our raffle than by taking you to Silicon Valley, the world cradle of technology.

Discover the most creative environment in the world, where most successful start-ups are born and where the technology of the future is developed. Bill Gates, Steve Jobs or Elon Musk, are just some of the men who have designed the future working here.
Take advantage and visit the Golden Gate bridge, the most famous bridge in history. An architectural work that was a revolution to the world. A symbol of what human ingenuity is capable of. Or if you prefer you can get lost on the slopes of Nob Hill (your Muroexe footwear is prepared to endure it all).
But if you want more adventure, you can always visit what was considered the best prison in the world: Alcatraz. Imagine being Clint Eastwood or Nicolas Cage (at Muroexe we always defend this last option) and discover the story through its walls or mentally plan an escape plan.