Top 5 boots under 95€
for this season
Let's face reality, you need some boots for this winter and your head is thinkin around between some options. Do not worry, we have made a top selection of the best boots for you to have clearer when deciding.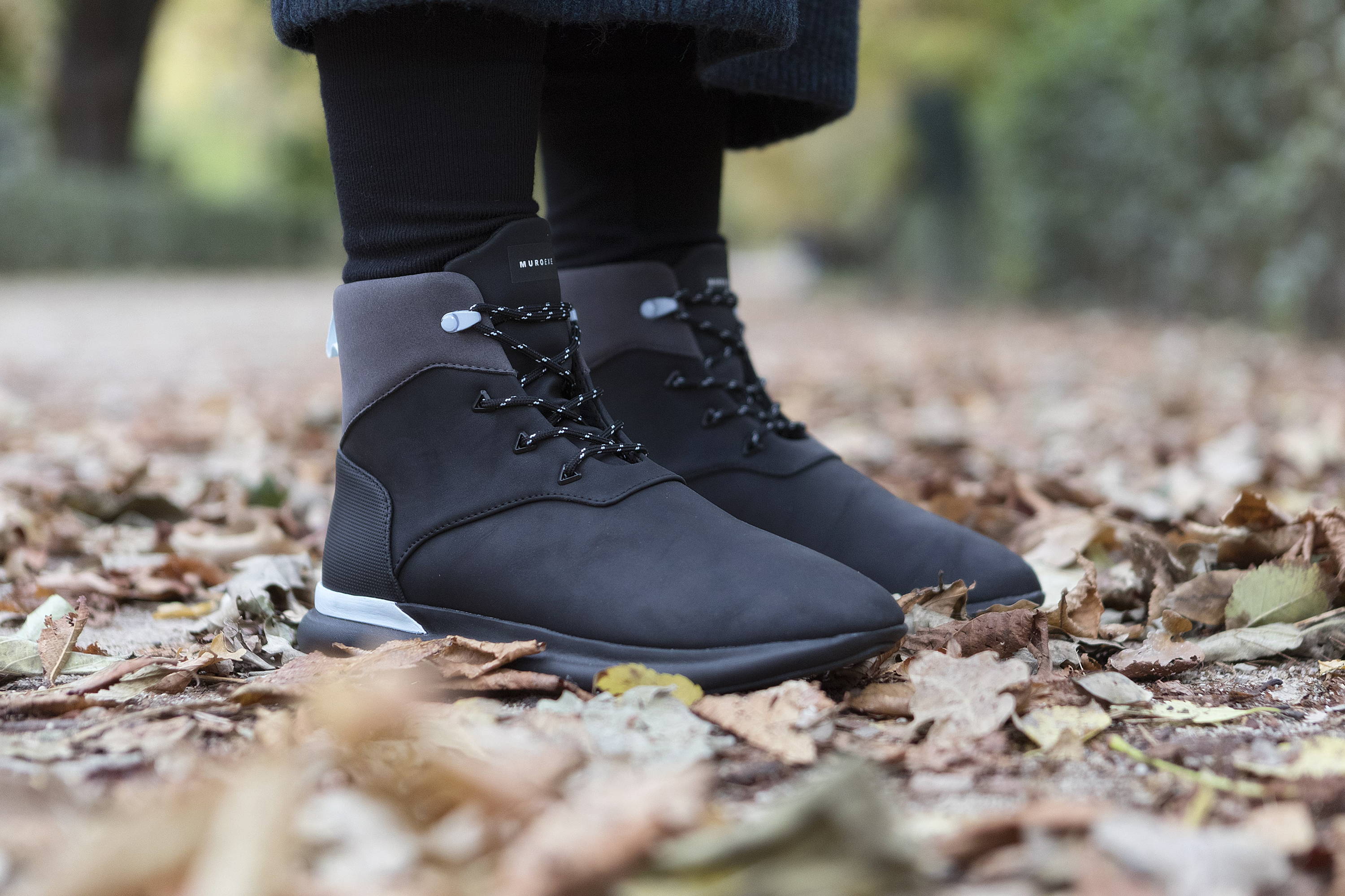 With Alpha Boot we wanted to reinvent the classic trekking boot but with a much lighter, urban and comfortable sole.
Yes, we know that. You just made a match with one of the top sellers this season. Totally water resistant and more comfortable than a cloud.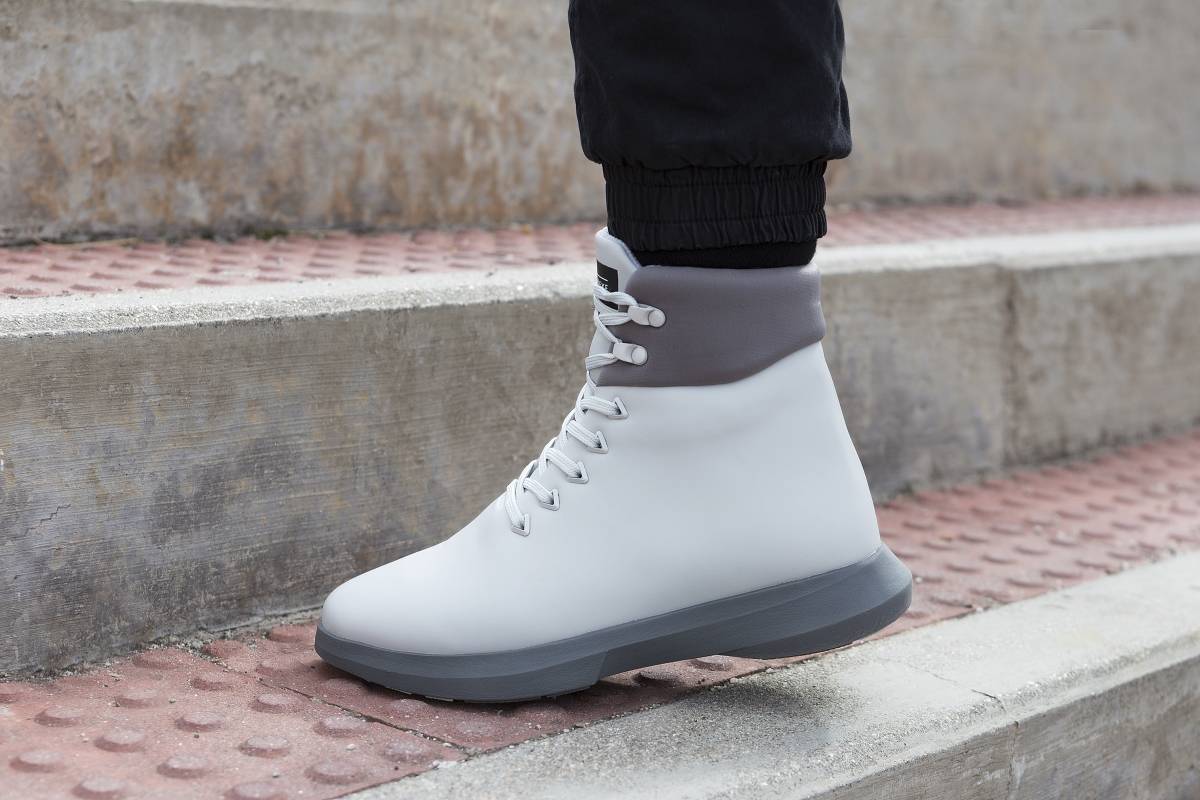 The redesign of the classic military boot. With a microfiber surface and Memory Foam template. The best ally for the cold.
Your biggest ally against the rain. A 100% water-resistant model, non-slip rubber parts and its strong point: an internal neoprene sock so that not a drop passes.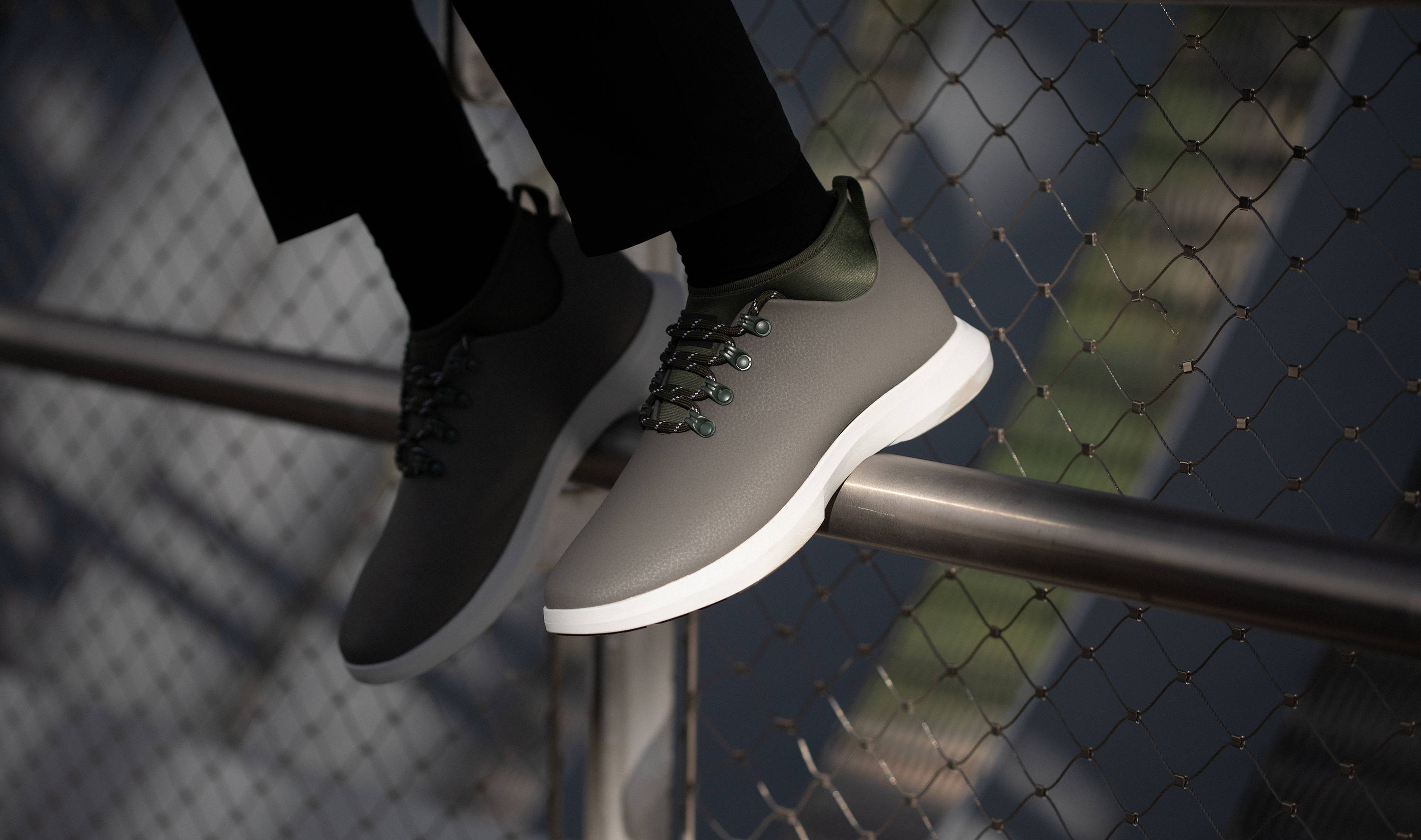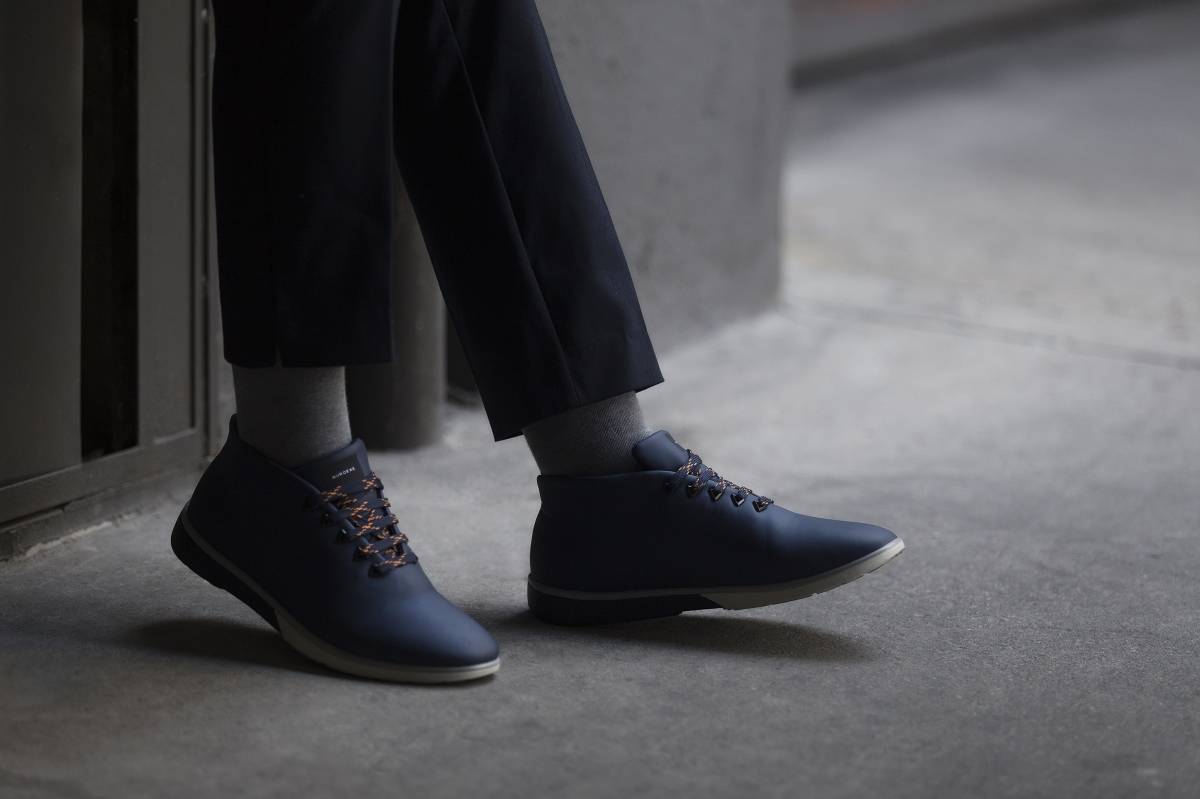 We redesigned our classic Atom to create a totally waterproof boot. Designed for cold and rain. All in the same model.