What is better than the brand itself recommends the best models depending on what you are looking for and at the best price.

Here, a selection of 10 models to consider.

We start with an eternal classic. The model that started it all.

The perfect hybrid between shoe and shoe that you will not take off even to sleep.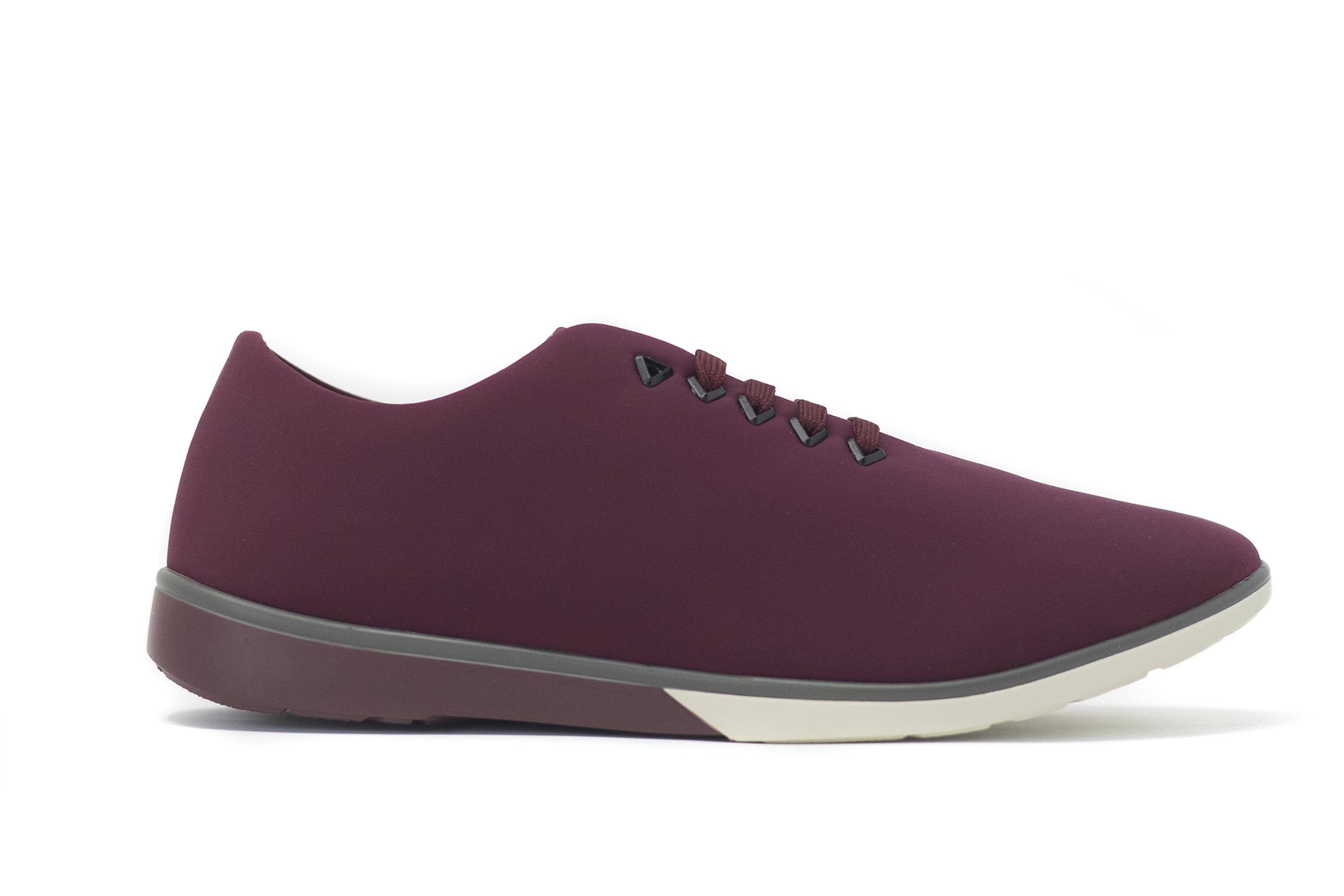 Minimalist design in each of its lines. The model that will accompany you to that meeting on Monday and dinner with your in-laws. 24/7 sports performance.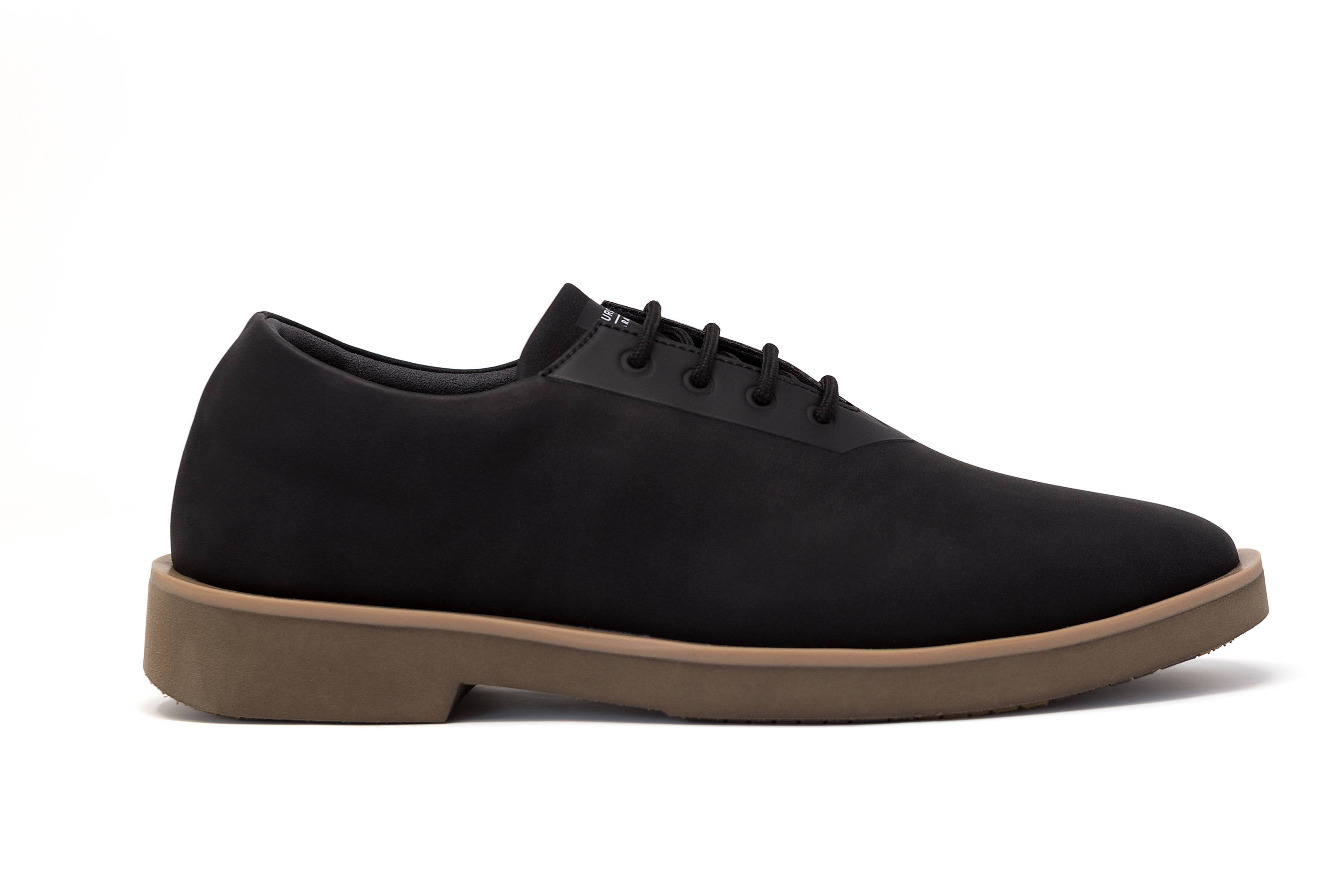 Yes, we know. You just made a match with one of the top sellers this season. Totally water resistant and more comfortable than a cloud.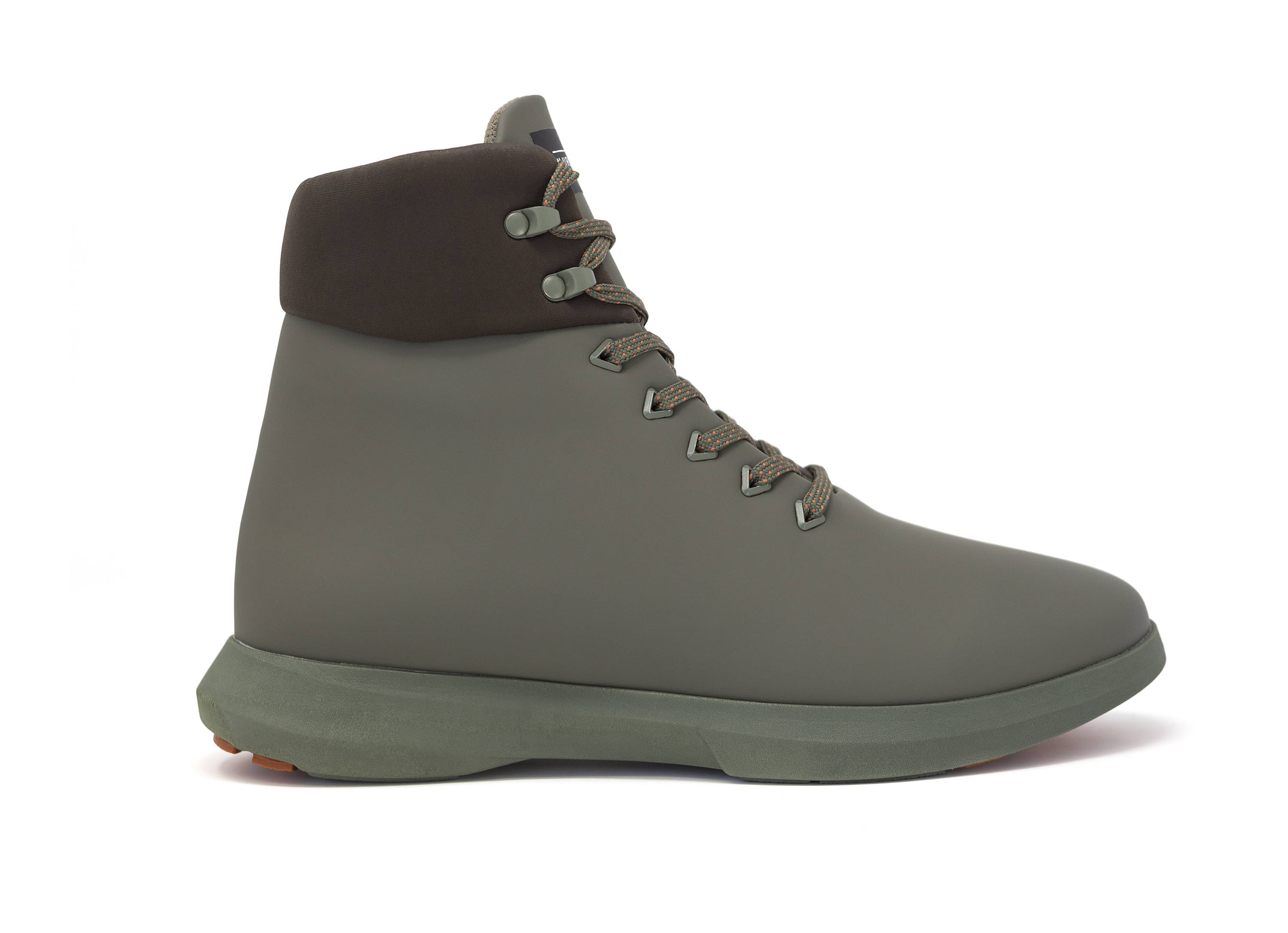 The new class boy. Sports lines with a new expanded EVA sole. Greater surface area to improve the impact on each step. A Ferrari on your feet.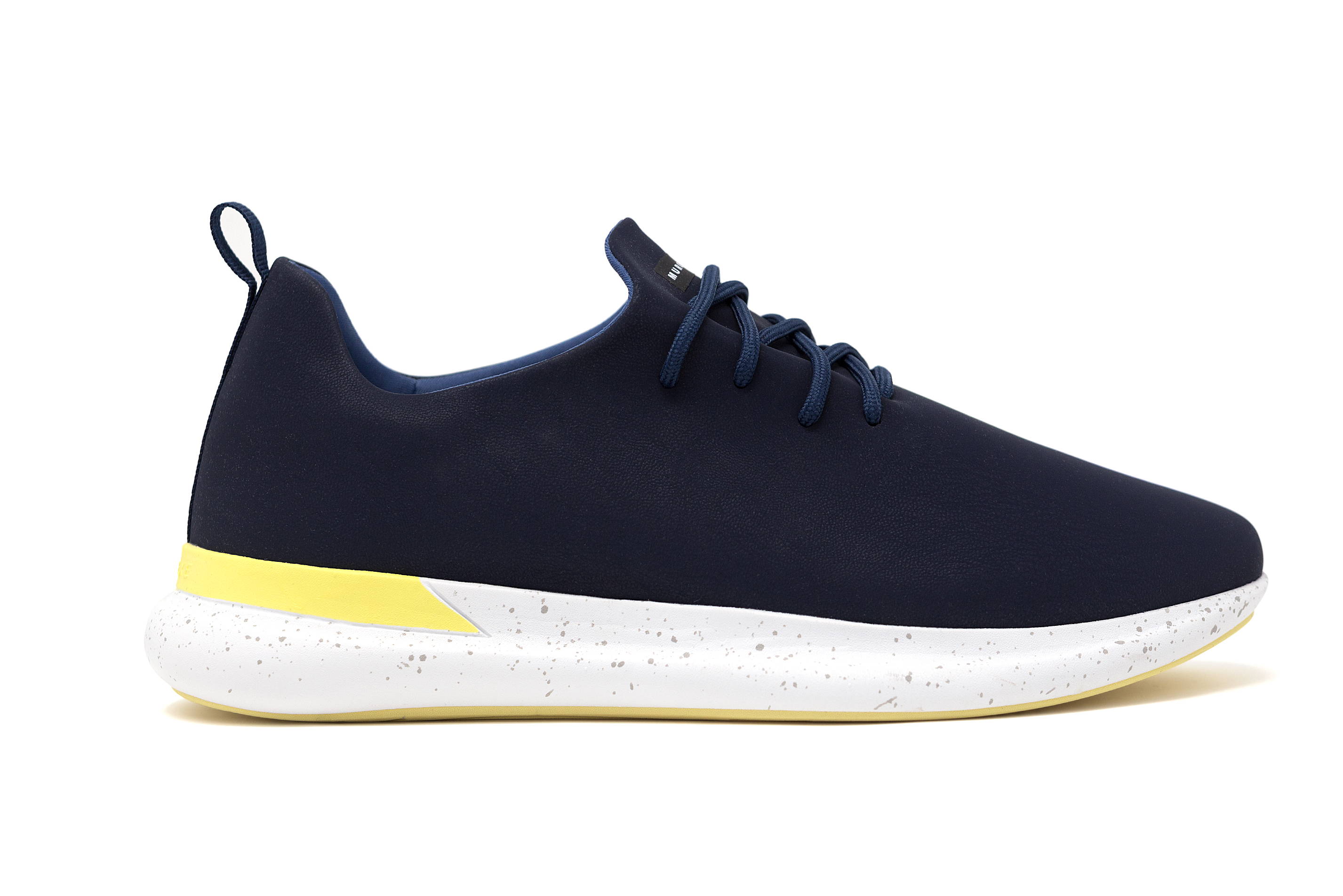 The most minimalist model in our history. Designed for your day to day in the city but also designed for getaways. You will attract all eyes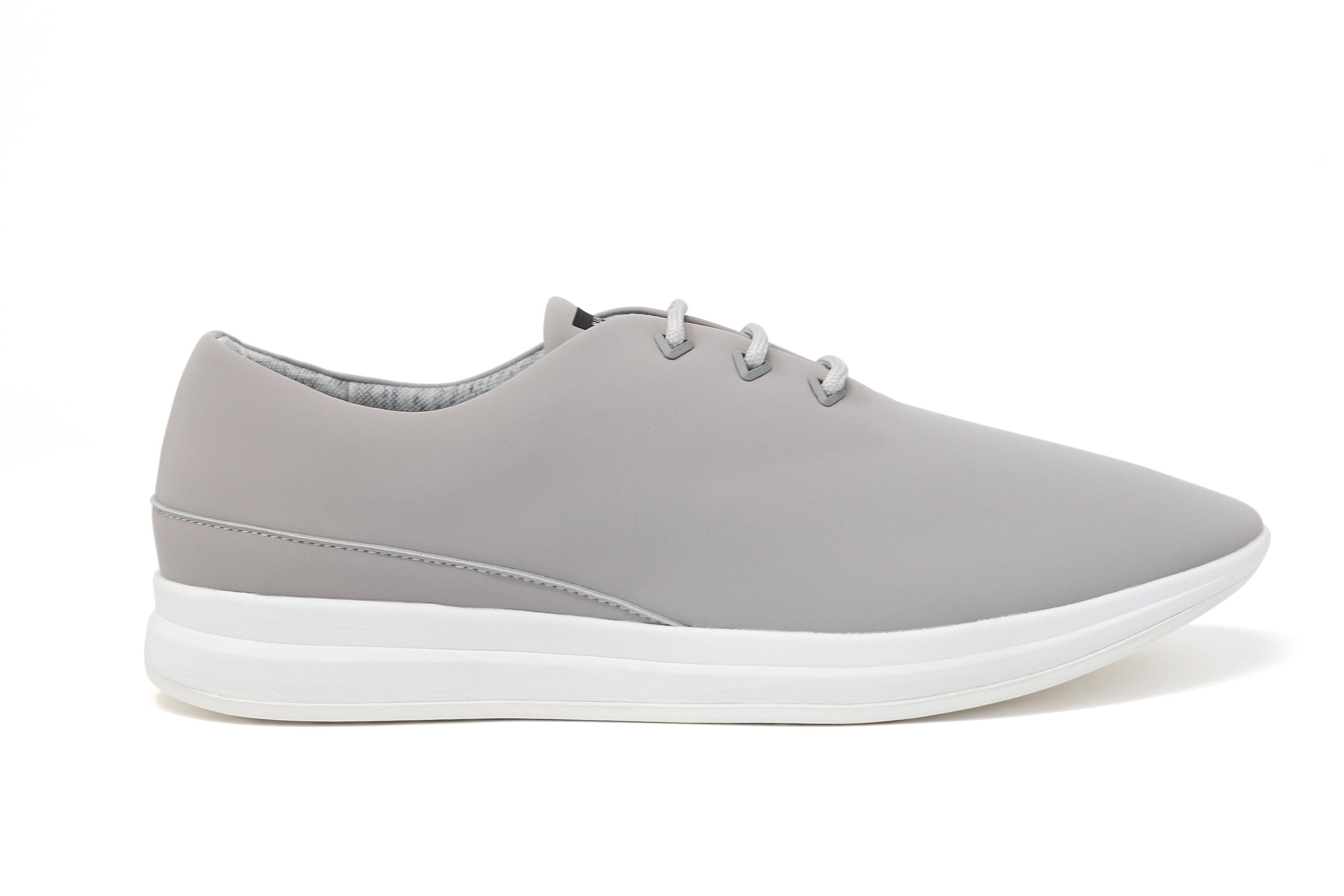 The shoe with shoe costume. The maximum performance that a sneaker can offer but with the look of the classic shoe. All coated with a vegan synthetic technical skin.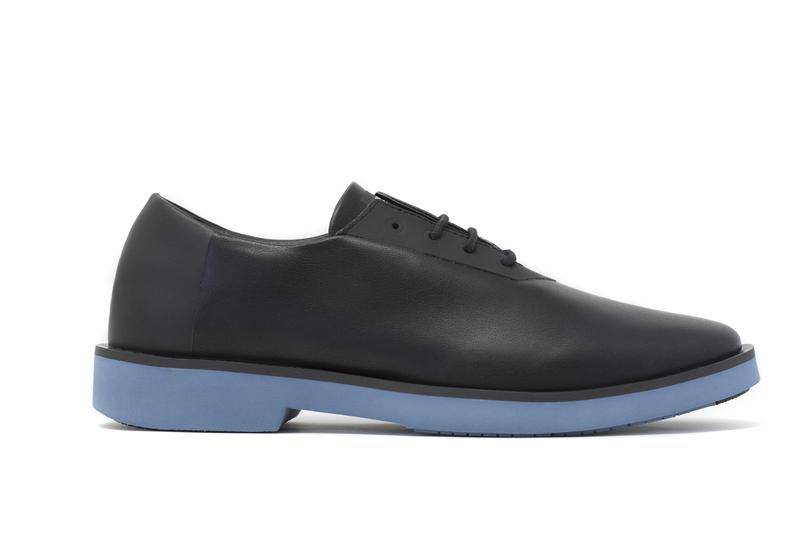 Our classic Atom, for the first time in synthetic technical leather. An experiment that is delighting our users.

A totally futuristic look without losing our minimalist touch.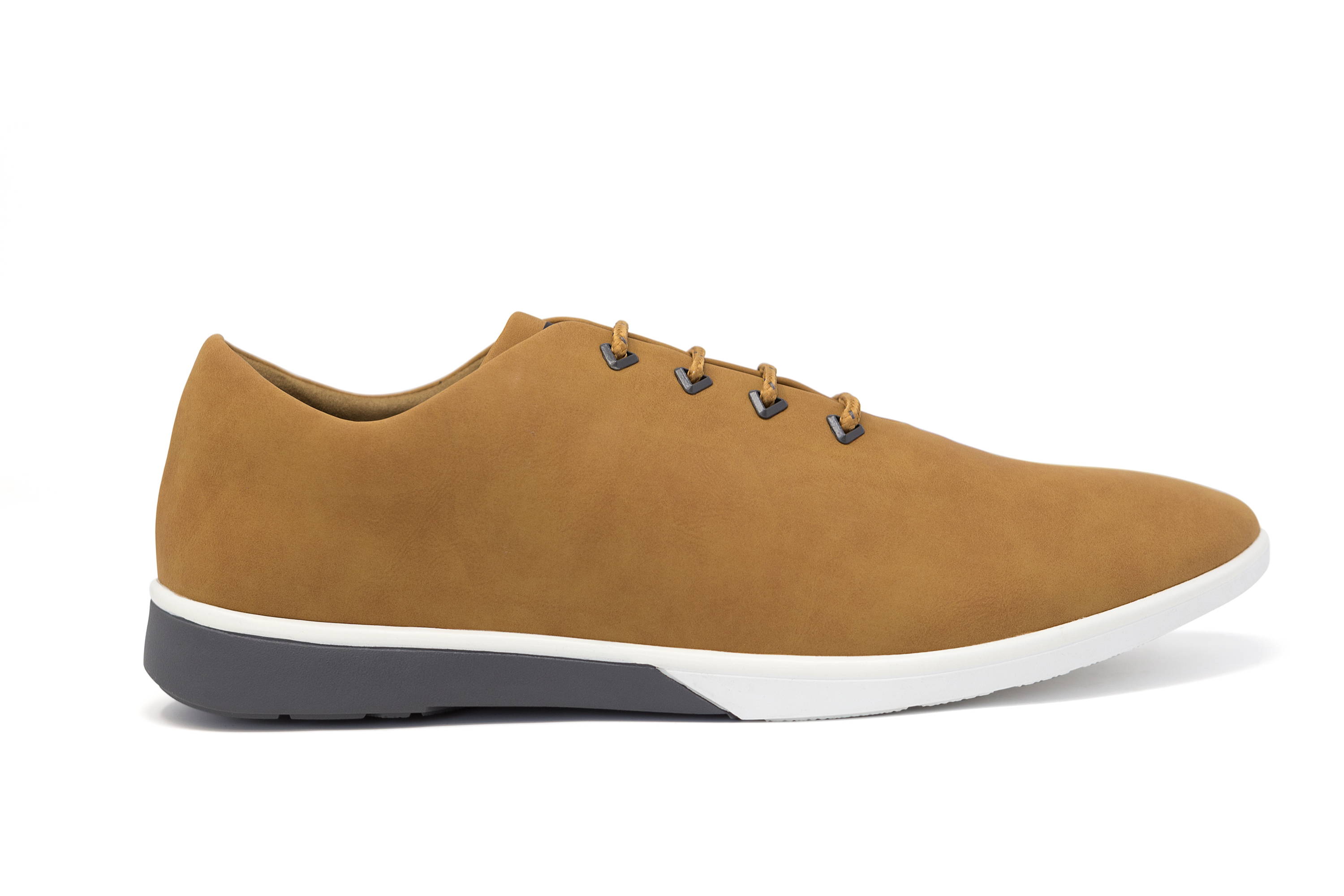 The best thought model for this winter. Imagine a trekking boot but beautiful. With an inner lining in synthetic hair. It's like you have your feet among teddy bears.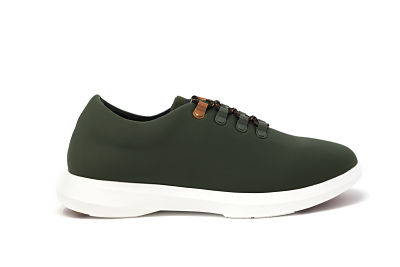 Your biggest ally against the rain. A 100% water-resistant model, non-slip rubber parts and its strong point: an internal neoprene sock so that not a drop passes.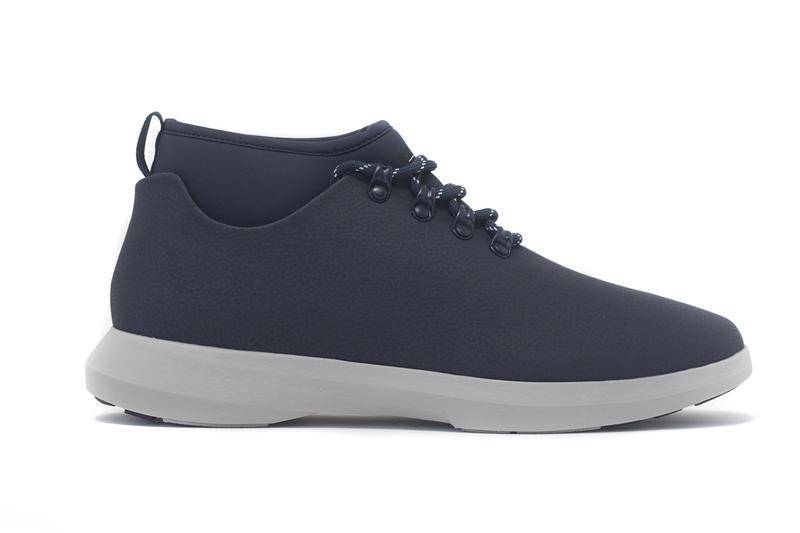 As the name implies, it is an easy model to combine with everything. A sporty, discreet and elegant look but always maintaining maximum comfort in each step.