Our best tips for telecommuting >
Indeed, we are all living in strange and confusing times where telecommuting is no longer something that we see only in the Nordic countries, but has come to stay. It is also true that there are not a few of us who have to get used to this reality, and it may be a bit uphill at times.
But do not worry, we have prepared some tips, aps, tips and gadgets to make the day in your "new office" much more bearable.
For your teleworking day to be as productive as possible, it is necessary, first of all, to create a space prone to it, without distractions and with everything you need so that you can perform correctly.
That is why we recommend that you get a good table and chair and put it in a place where you know that no family member is going to disturb you.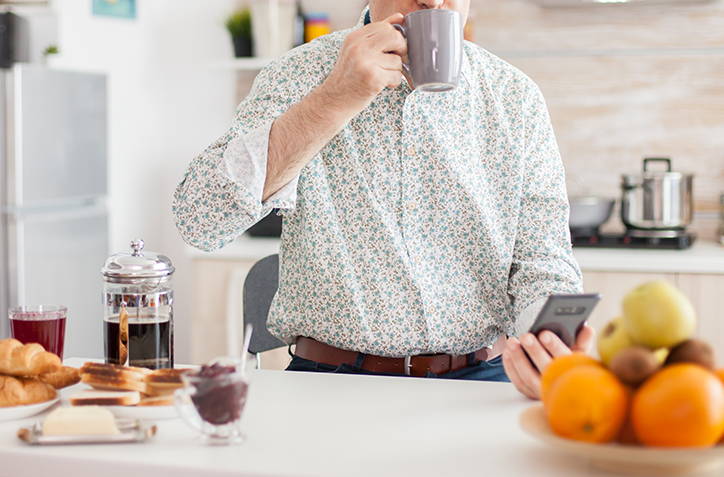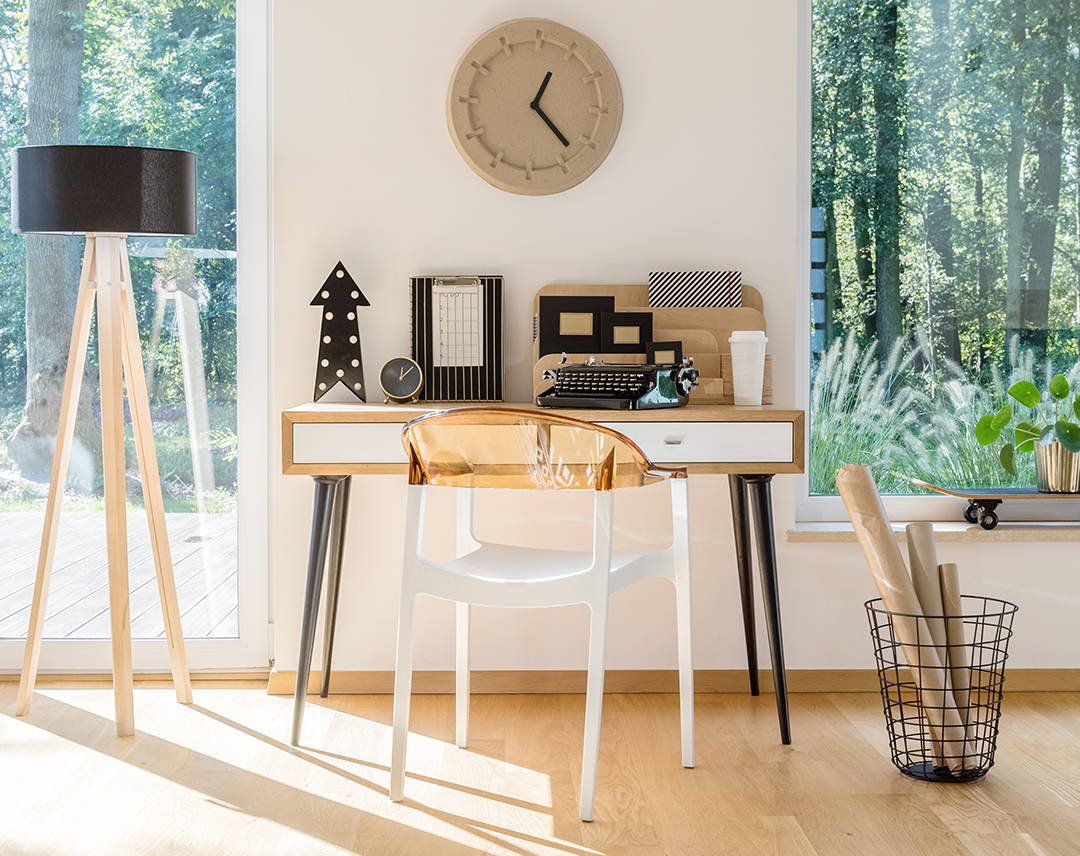 By working from home we can run the risk of falling into certain temptations such as watching TV, working from bed, working while we cook, etc. That is why it is very important to maintain certain habits of daily work.
The clearest example is to interact with our colleagues in a normal way, as if we were still in the office. For example, if at 11 it is time to have a coffee with your favorite friend, it can also be done telematically.
Keep in mind that it is very important to keep the same routine. For example, if you enter at 9 a.m. and leave at 5:30 p.m., you have to comply strictly with it, otherwise, we run the risk that our house, our temple, is intoxicated by the work environment, causing our brain to identify our home as a work environment and therefore unfriendly.
As we have been saying, we know that the temptation can be great, but there is something that you have to take into account when you work from home and that is >It is not a day off.
The sooner you accept that you are going to have to work from home for a while, the sooner you will understand that your performance must be the same, or even better, than before. This is for one simple reason: transport. You will no longer have to get up to go to your place of work, so you will earn in hours of rest, but be careful with the 4th point that comes next.
It is very important that you continue to dress the same as if you were going to the office. Working in pajamas, tracksuits and derivatives is very counterproductive since unconsciously your brain will receive the signals that you are doing a few hours in your day off when it is not like that at all.
Therefore, the first thing you should do when you get up is, take a good shower and put on the clothes that you always wear, including good, comfortable and elegant shoes to make your day much more bearable.
As for gadgets, we have made a selection of the most #dothefuture that we think can be your best allies.

Finally, we are going to review the apps that will be useful to you in your day to day:
The trendy applications for virtual meetings. Remember that if you ride it well, you can do them without pants.
Your virtual office. With private chats and groups so that you keep in constant contact or share the trendy meme.
The typical thing that you forget that you have a super important video conference in 5 minutes. Don't worry, Google Calendars will be your Jiminy Cricket and will notify you in time.
Do you remember that wall in our room we all had when we were little where we hung our things? Well, Trello is the same, a space where you can organize your tasks and keep an order of all your things, including your shopping list.