The whole of humanity is facing a challenge. All, absolutely all, are being affected by this crisis, either personally or through friends or family.
It is a time of sacrifice and change, and as Charles Darwin said, only those who adapt to the environment will survive.
It is a time of change and sacrifice > Adapting will be the key
At Muroexe we were convinced that 2020 was going to be our year. New models, new stores, new proposals, and even a book! But it has to wait, we are going to have to put our projects on hold for a while, like everyone else.

That is why we pressed our red button and pulled out our emergency book to adapt to the situation. An emergency book with a series of measures so that with minimal impact, we can continue to offer a quality product at the best price.
The most obvious. We know that things are not enough to spend a lot. We ourselves in our day to day have had to spend less on trips, dinners, meetings or projects. That is why from minute 1 we were aware of the importance of keeping prices to a minimum.
This means endless meetings with suppliers, factories and logistics to obtain the same quality but with lower costs.
Our profit margin has been reduced to a minimum, just enough to pay for the truly essential. Fact that takes us directly to point number 2.

2. Projects on stand by >
Many people do not know it, and it is normal if you are not in business, but developing a new product is something that has a cost. We are talking about designers, materials specialists, research, marketing...
All of our new projects have had to be paused. One thing that saddens us a lot since what we had prepared….
But don't worry, you just have to wait to see it.

3. Return to the origins >
We know that becoming independent is cool, but there are times when the situation forces you to return home. This means that for this and next season, we have had to return to the usual designs, but with a twist, since in absolutely all the models, we have implemented a new quality system. Same design, better product.
We also go back to our digital origins. The situation is not the most prone for retail. But this does not mean that we neglect it, we have simply reinforced our digital part of e-commerce to offer you the highest quality in our service.
All our deliveries are made without contact, and with all the guarantees so that you have a 100% safe purchase.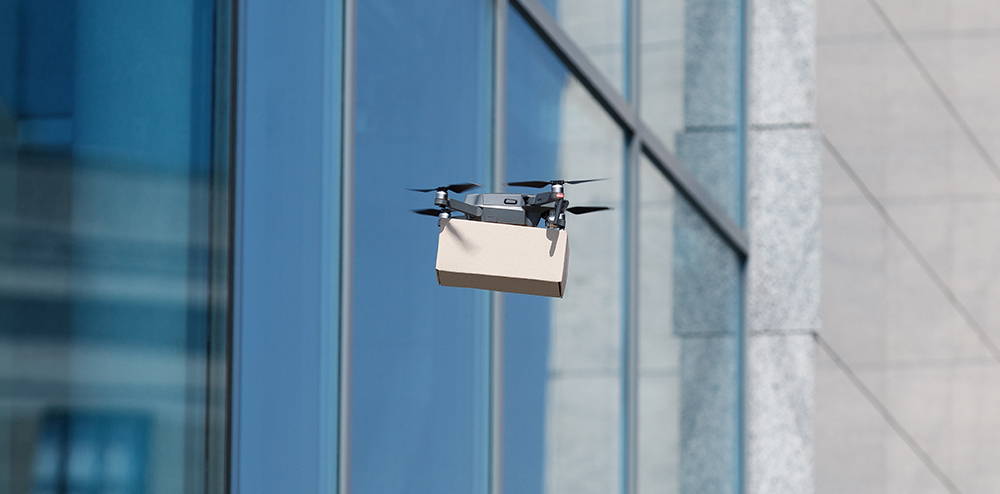 4. Your home, your office >
The entire Muroexe team is telecommuting, complying with current regulations and adapting to the new times. You already know that our cry is #dothefuture, so we have no problem adapting.
Working at home is inspiring us for upcoming launches and new series of products designed for this new era.
We know that what is most worn now are slippers, but our minds go further.
Stay tuned for our next newsletters, it will be worth it.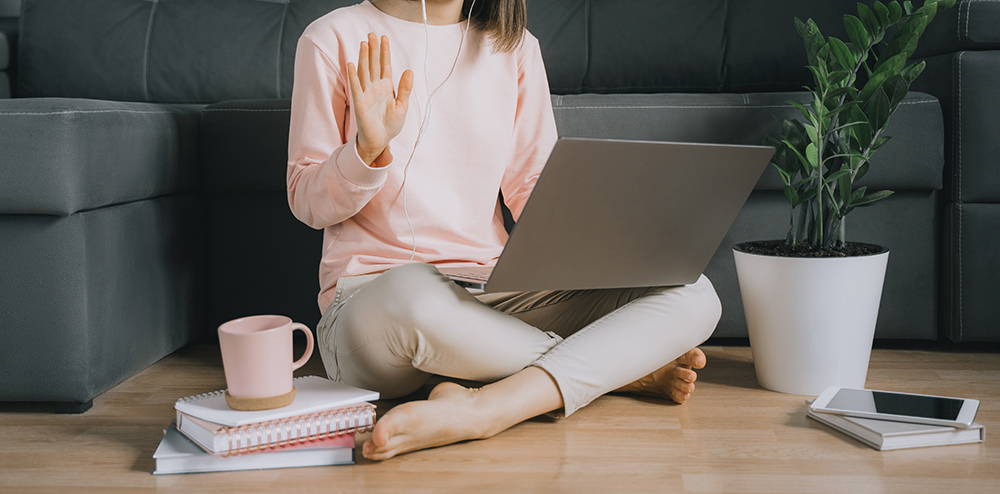 These are some of the measures we have taken on board. We'd like nothing more than to say goodbye with a team photo, but for now we're sending you an elbow shock through Zoom.
We continue designing the future by your side.